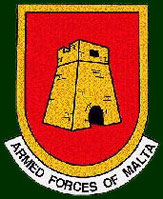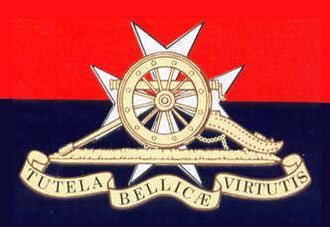 The objectives of the Armed Forces of Malta (AFM) are to maintain a military organisation with the primary aim of defending the Islands' integrity according to the defence roles as set by Government in an efficient and cost effective manner. This it does by emphasising on the maintenance of Malta's territorial waters' and airspace integrity . The AFM is also devoted to combating terrorism, fighting against illicit drugs' trafficing, conduct anti-illegal immigrant and fishing operations, operating Search and Rescue (SAR) services, and physical/electronic security/surveillance of sensitive locations. As a military organisation, the AFM also provides backup support to the Malta Police Force and other Government Departments/agencies in situations as required in an organised, disciplined manner in the event of national emergencies (such as natural disasters) or internal security and bomb disposal. On another level, the AFM establishes and/or consolidates bilateral co-operation with other countries to reach higher operational effectiveness related to AFM roles. The AFM is a brigade sized military element that is basically made up of three separate battalions (which include maritime and air services' assets). It exercises command of a Headquarters, 1st Regiment (Infantry Battalion), 2nd Regiment (Support), 3rd Regiment (Composite) and Camp Commandant.
The only entity which provides special duties capabilities within the Armed Forces of Malta is C Company, within 1 Regiment. 
Home of the Maltese Elite
For God And Country


 is an infantry battalion with three rifle companies and a support company equipped with medium machine guns, mortars and anti-tank guns. The first call on the AFM for the supply of troops for internal security and civil protection duties are answered from this Infantry Battalion.   On reaching its full complement, one company and the support company will be employed in operations and training, while the other two rifle companies will retain their present internal security roles.
Charley Company 1st
is the Unit QRF (quick reaction force).  Having the best soldiers of the Regiment, its activities revolve mainly around training for specialist roles in operations other than war like peace support operations/ humanitarian missions, civil protection, internal security, VIP protection, sharp shooting, hostage rescue and anti-terrorist assignments.