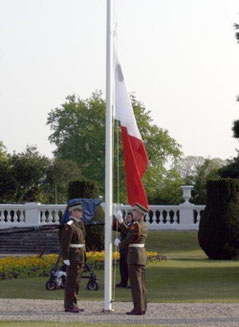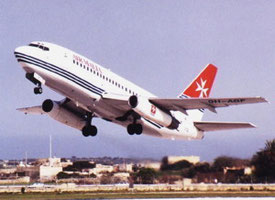 Plane Landing Malta International Airport
Click AirMalta Plane
Welcome ~ Merħba

  MALTA

A Jewel In The Middle Of The Mediterranean Sea.
Take a journey and explore its' beauty, customs,
tradition & tell us about some of yours.
 A Place For Everyone Around The Globe
To Join In And Discover True Friendship
which is universal to all hearts and we extend ours to you.
Imagine for a short time how wonderful it is to live on an island. .
Peace And Love To All will be found.
Let your fingers travel the keyboard to a new place to explore
and your mind see the beauty where the sun shines
in your heart as it does in mine.
The Islands at the Heart of the Mediterranean
7000 Years Of History
For You To Discover